I HATE JAMES
WE MUST STOP JAMES, THAT MOTHER FUCKER!
I LOVE TO PISSES YOU OFF!
I KNOW HOW TO PISS YOU OFF!
YOU CAN'T PISS ME OFF!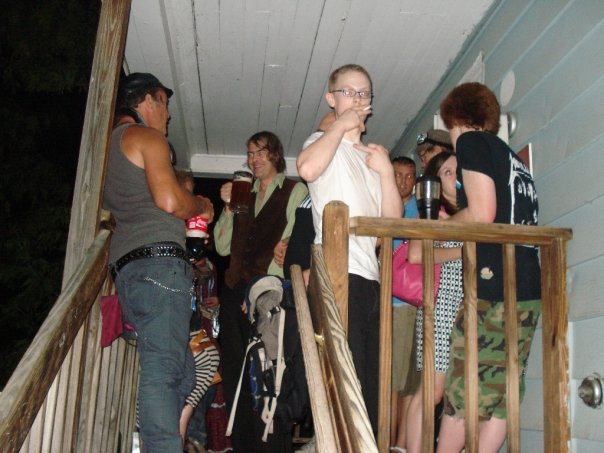 JAMES is the poster boy for what pisses you off. AND HE IS I! If you are reading this, THAN YOU HATE JAMES! AND I HATE YOU! Please note that hate is really just twisted love...but I don't have feelings so I just don't like you! I don't waste time with HATING people, I DON"T GIVE A CRAP SHIT ABOUT YOU! But I don't go out of my way to beat on you, so I expect the same. Thank you for hating this ASS-HAT that we call "JAMES". Please continue to hate his ass even know I am him. And if you pop out around a corner of some ally I'm walking down, and try to stab my ass... GOOD FUCKING LUCK! If you have any comments or concerns about my Point Of View, or anything you would like to see on this site my E-Mail is located at the base of the page. If you are a creep don't E-Mail me, unless I know you. I look forward to your feedback...jackass... Please come back and visit again! (I do not condone internet bullying or beat downs. And if you are a bully GO FUCK YA SELF!)
OUR WEAPONS!
HELPFUL GANG TIPS!
HOW TO STOP THE BUTTHOLE!
FRIEND THE BUTTHOLE!
BLOG ABOUT THE BUTTHOLE!
RETAIL!
MUSIC!


Email: blablabla.lane@gmail.com